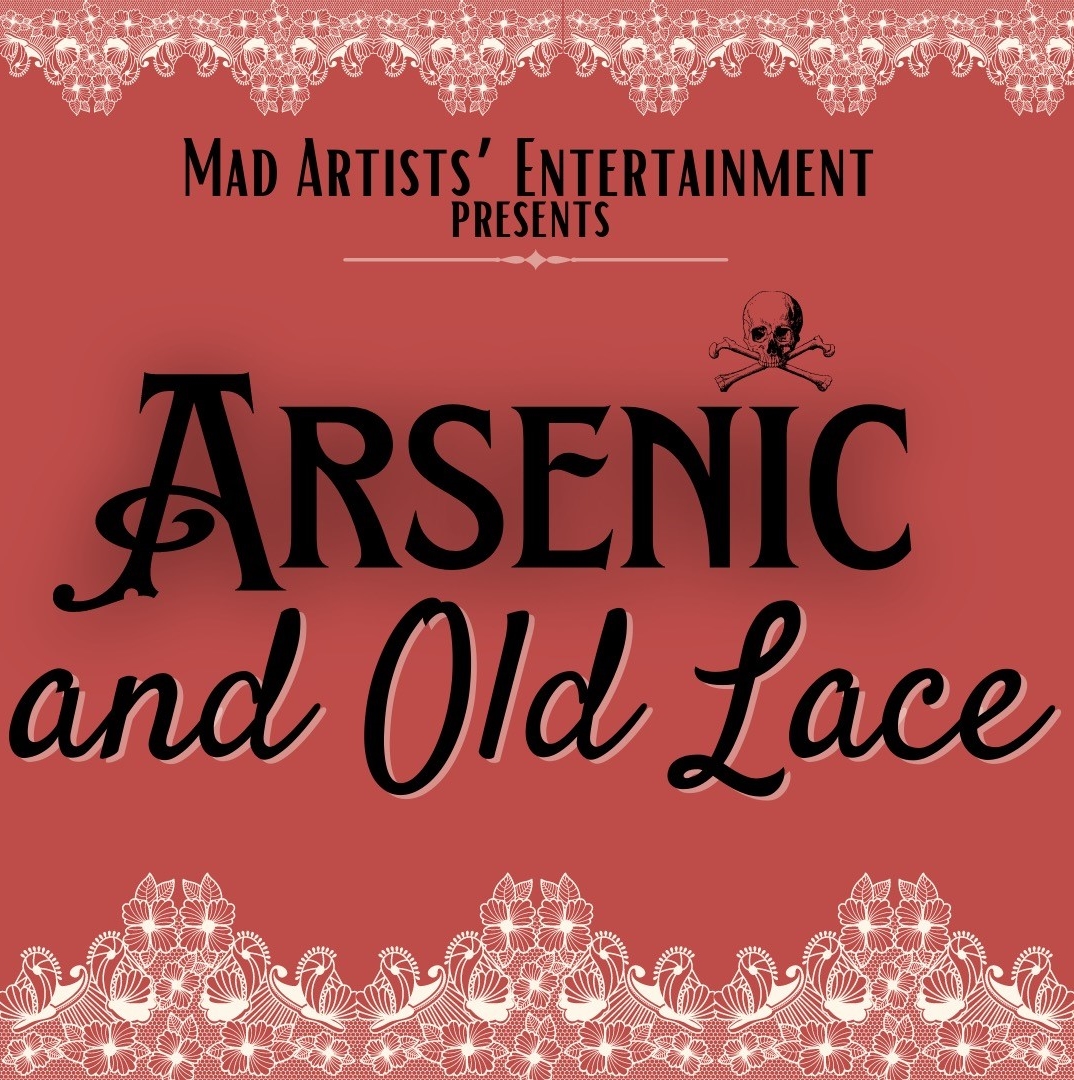 Presented by Mad Artists' Entertainment
An uproarious farce on plays involving murder, Arsenic and Old Lace is a favorite in theaters throughout America!
Mortimer Brewster is living a happy life: he has a steady job at a prominent New York newspaper, he's just become engaged, and he gets to visit his sweet spinster aunts to announce the engagement. Mortimer always knew that his family had a bit of a mad gene — his brother believes himself to be Teddy Roosevelt and his great-grandfather used to scalp Indians for pleasure — but his world is turned upside down when he realizes that his dear aunts have been poisoning lonely old men for years! When Mortimer's maniacal brother, Jonathan. (who strangely now resembles Boris Karloff) returns on the night that the aunts were planning to bury the newest victim, Mortimer must rally to help his aunts and protect his fiancé — all while trying to keep his own sanity. as well.
Friday, August 12th at 7:30p
Saturday, August 13th at 3p
Saturday, August 13th at 7p
Sunday, August 14th at 3p
Tickets: $15 regular and $12 discount

Tickets will be delivered via email or text where you can print at home or show your tickets on your phone when you arrive.  Tickets may also be picked up at Will Call one hour prior to show start (When checking out choose Will Call). 
 To read more about what we are doing to keep you safe click HERE.
Still have questions? Email us HERE!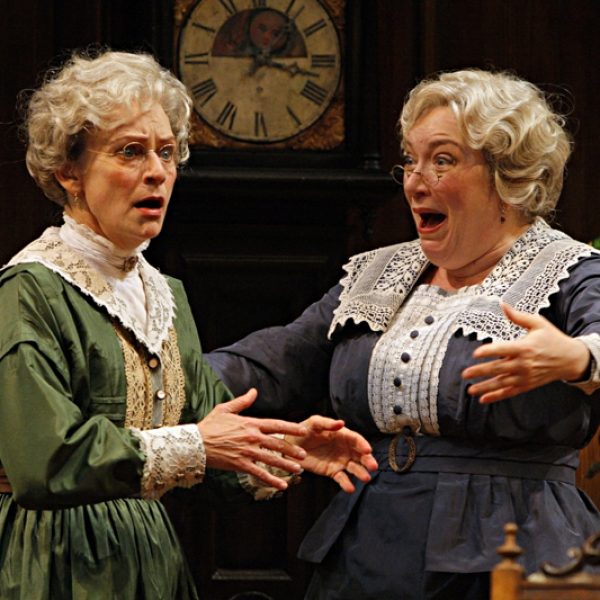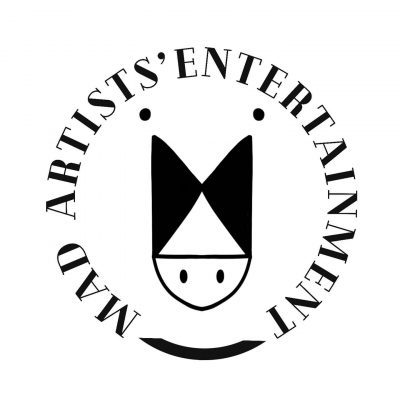 Who is Mad Artists' Entertainment?
Mad Artists' Entertainment is a Kennesaw based company founded in early 2020. Our goal is to provide an outlet for locally-based artists, both amateur and professional, to hone and refine their craft and provide the community with excellent entertainment for both families and adults.