Upcoming Shows and Events
Back by popular demand! Don't miss this sell out! The gold standard by which all Journey tributes are measured, Resurrection – A Journey Tribute, faithfully recreates the experience of a 1980's Journey concert!
Hank Williams: The Lonesome Tour
Jason brings Hank Williams' music and story alive in his one man show, Hank Williams: The Lonesome Tour. "This is the way Hank Williams music was meant to be heard!"

OPEN Audtions for Teens 13-18
We are holding open auditions for our upcoming show, The SpongeBob Musical. Auditions are by appointment only!

Intro to Improv is a 5 week class that will teach students the fundamentals of improvisational theatre through ensemble building and group game play!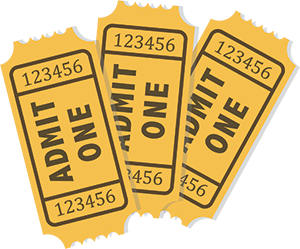 If you are looking for a beautiful, multi-function space for your event, the Civic Center is available for rental!
The Dallas Civic Center is a modern, sleek, versatile, indoor venue boasting nearly 3000 square feet of space with seating for up to 200 guests. We provide space for all types of events – corporate meetings, receptions, parties, art shows, showers, and more! Give us a call to discuss pricing and set up a tour.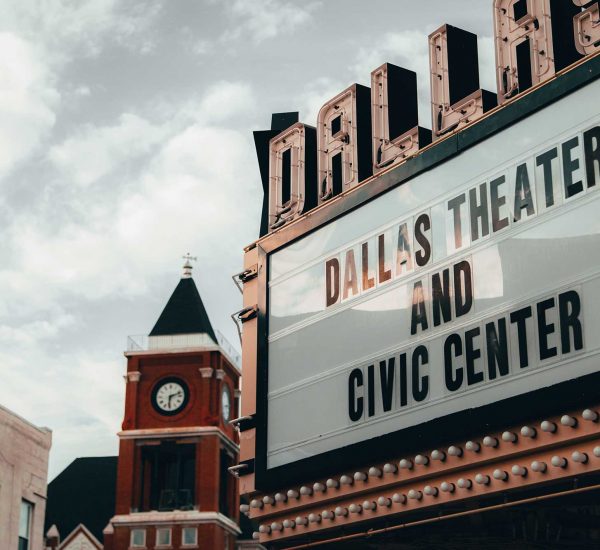 Charming. Cozy. Timeless. Those are but a few words you could use to describe the Dallas Theater.

Located at 208 Main Street in historic downtown Dallas, GA, the Dallas Theater is perfect for that date night out, or for fun and laughs at one of our many comedy shows. Best of all the theater is easily accessible from the surrounding areas.

Free Public Parking is located on Main Street, as well as behind the Theater, on East Spring Street and Church Street.
Visiting Downtown Dallas for the First Time?
Check out everything there is to see and do!