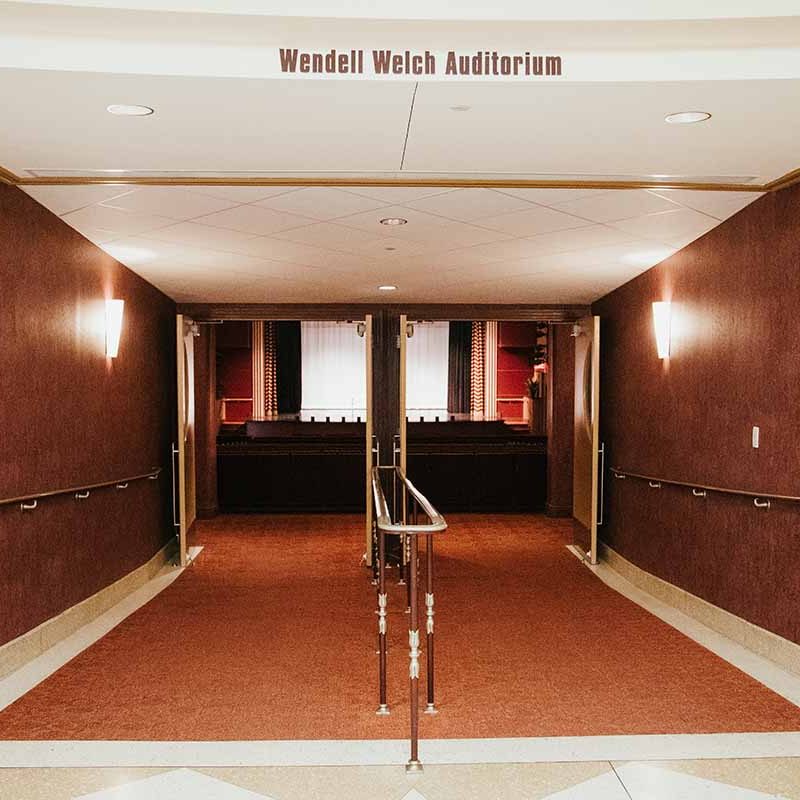 Come Volunteer with the Dallas Theater
From ushering to painting sets and everything in between, the Dallas Theater is a great place to plug in and volunteer! If interested in volunteering for the Dallas Theater, please fill out the form below.
The Dallas Theater is always looking for friendly, professional volunteer ushers to help us with our shows. Assist our staff by tearing tickets, handing out programs, and helping patrons to their seats. Best of all, once the show starts, you can slip in and watch for free!

Most shows are on Friday and Saturday evenings with occasional Sunday matinees. Must be 16 years or older.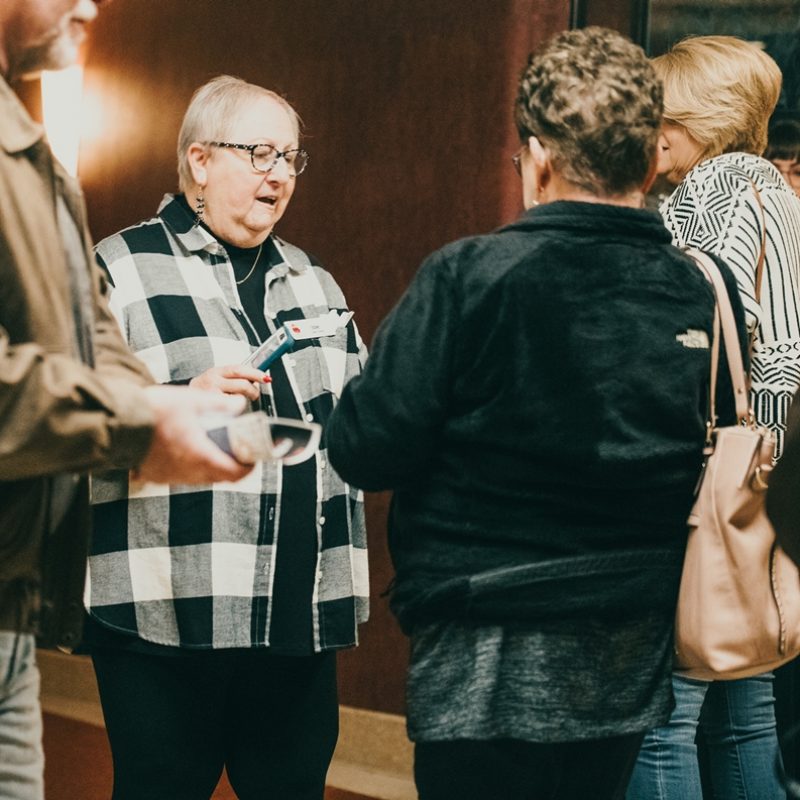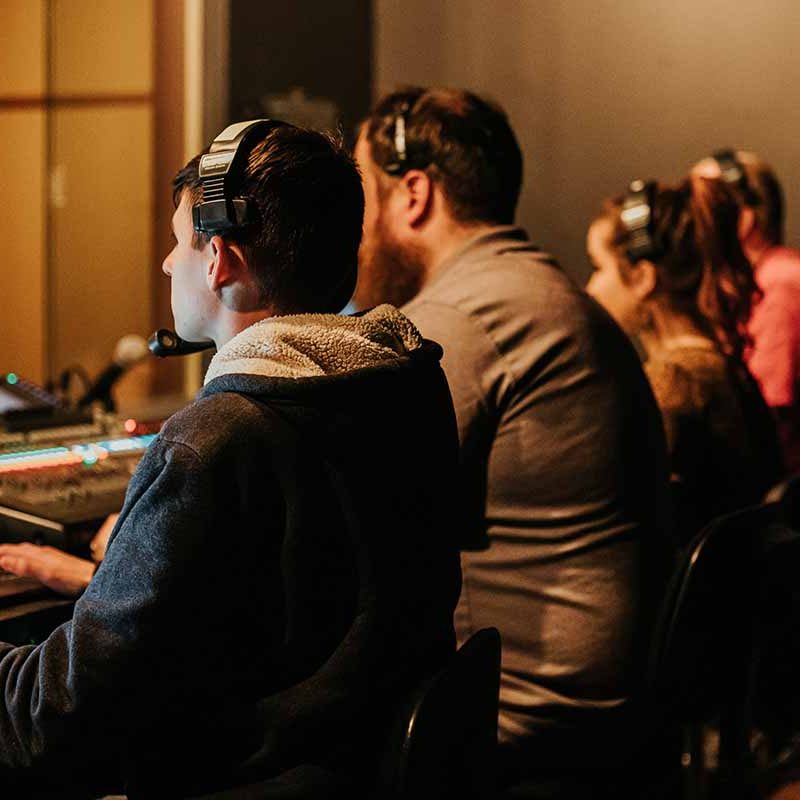 Other Volunteer Opportunities
Put your talents to use at the Dallas Theater! Can you build? Paint? Sew? Have a keen eye for organization? Just like to lift heavy things? Or did you dabble in tech theater in the past and want to get back in the game? We can use you for our production and backstage crew!
The Main Street Players and Main Street Kids are our in-house theatre companies comprised of local volunteer actors. We strive to produce community theatre at a professional level!
Interested in volunteering for the Dallas Theater? Simply fill out the form below, and a member of our staff will contact you within two (2) business day