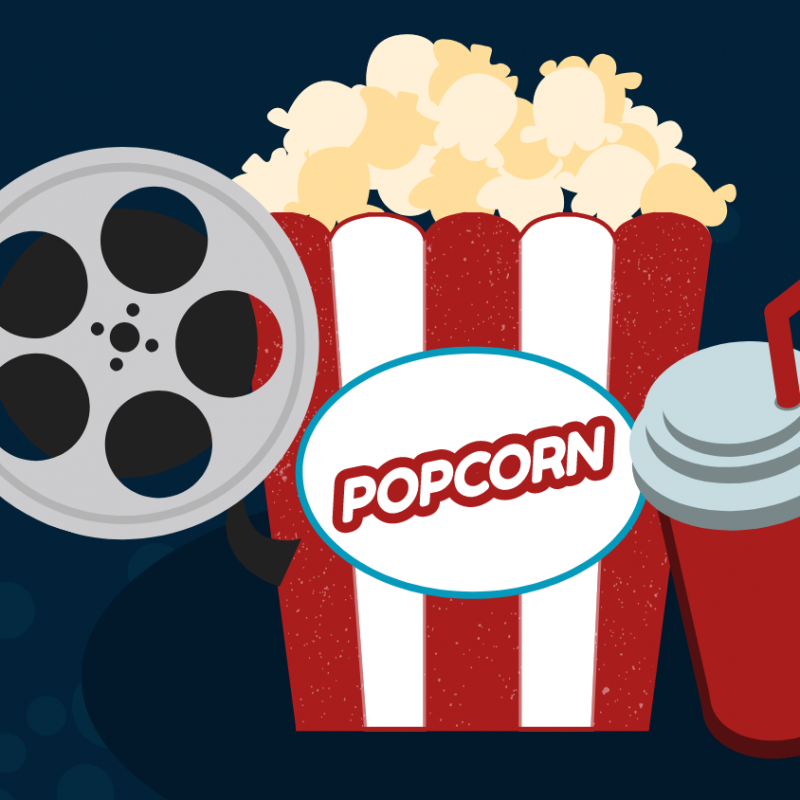 Theater Movie Night Rental
Do you have a birthday, anniversary or special event to celebrate?  Or, do you have a favorite movie you'd love to see on the big screen with your family and friends?
The Dallas Theater is available to rent for a private family movie night! Grab your family and/or your closest friends, bring a few snacks and your favorite Blue-Ray or DVD and watch it on the BIG screen!
Here's What You Need To Know
What comes with my movie night rental?
Your movie night rental includes a private movie screening in the Theater.  You bring your own Blu-ray or DVD. No movies with a rating of NC-17 or higher will be allowed. 
Theater access is made available 30 minutes prior to film start, and access ends as soon as credits are over. For any additional time needed, there is a Theater rental fee.
Are food and drinks allowed?
Yes! You may bring in individual BOTTLED water, soft drinks and juices.  NO alcohol is allowed.  Snacks such as bagged popcorn, chips, individual candy is allowed.  NO "meal type" foods or foods with dips, sauces or anything that requires silverware.
Is the marquee included?
You may rent one side of the marquee for your event for an additional $50.
Is there a place where we can serve cake and open presents?
Yes! If your party is 25 people or less you may add the Green Room to your rental for an additional $75. Rental of the Green Room includes one additional hour of party time. 
Guest Count

Monday-Thursday

Friday-Sunday

*Marquee rental is additional $50 and rental of the Green Room (up to 25 people only) for cake/presents is additional $75.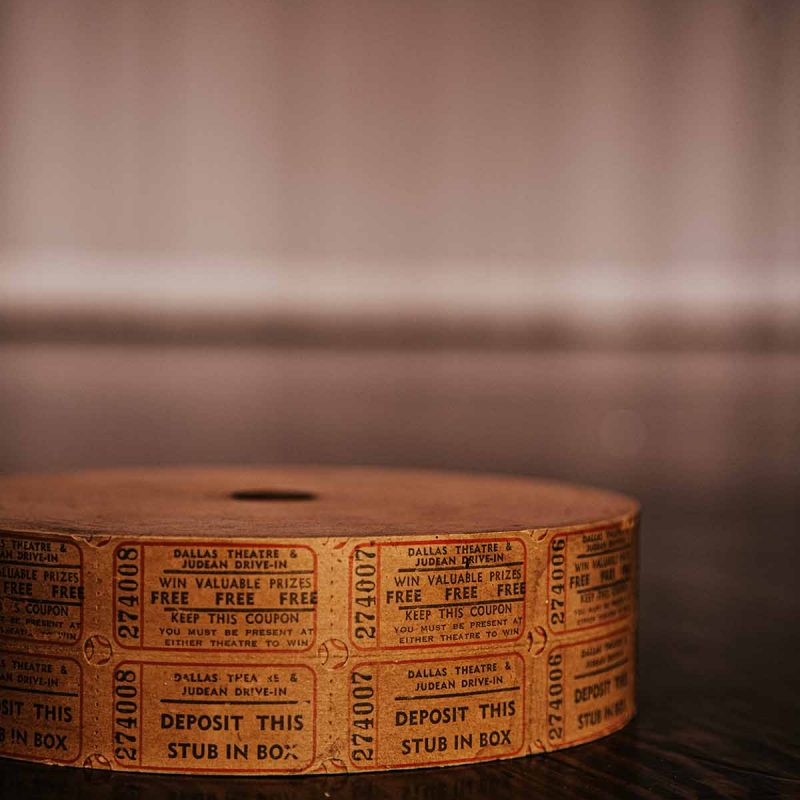 ALL RENTALS REQUIRE A $200 REFUNDABLE DAMAGE DEPOSIT.
The damage deposit is returned to the rental client once management sees there is no damage to the building or breech of the contract.
Damage deposit will not be cashed without notifying rental client prior.
Theater Movie Night is NON-REFUNDABLE.  If you need to change your movie date we will try our best to accommodate your request.
This is a private event of no more than 75 people.  You are not allowed to advertise your event.  Once your capacity (determined by rental fee paid) is reached, no one else will be permitted to enter. 
Interested in Hosting a Larger Group for Movie Night?
Due to the size of the Theater we are safely able to host groups larger than 75.  If you are interested in hosting a larger group please fill out the form below and include your requests in the notes section.  We will be happy to discuss your options with you!
Book Your Family Movie Night Rental
Interested in renting the Dallas Theater? Simply fill out the form below, and a member of our staff will contact you within two (2) business days. If you don't hear from us please call 770.445.5180.