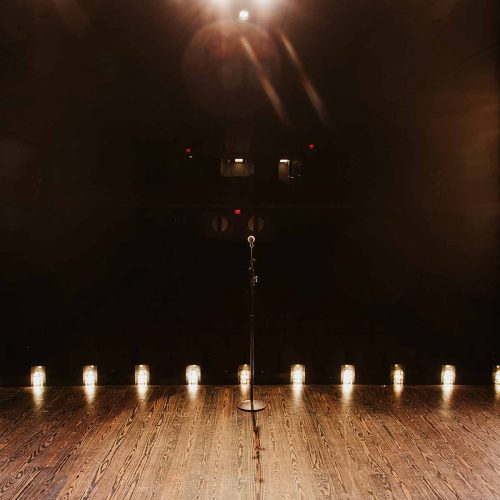 Our 2023-2024 season auditions are listed below.  Please keep checking back for added auditions and dates.
You do not need any experience to audition. We look forward to seeing you!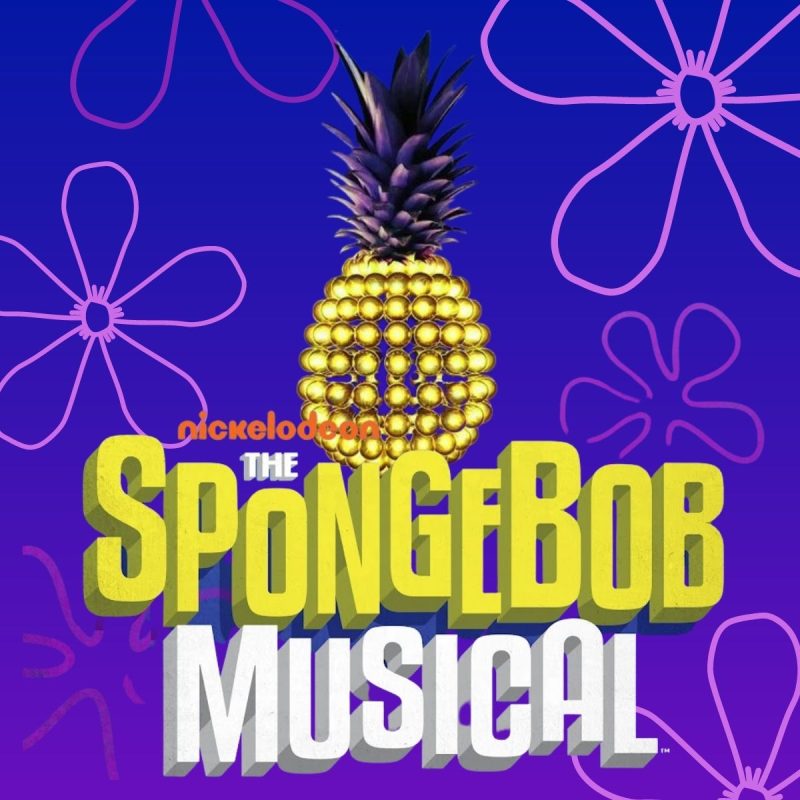 Main Street Teen Auditions
The Dallas Theater will be holding OPEN auditions for teens ages 13-18 (you must fall in this age range at the time of auditions) for our 2024 production of The SpongeBob Musical.

DRESS WEEK: Feb. 25th – Feb 29th  
Friday, March 1st at 7p
Saturday, March 2nd at 7p
Sunday, March 3rd at 3p
Friday, March 8th at 7p
Saturday, March 9th at 7p
Sunday, March 10th at 3p
Show dates and dress week are MANDATORY
Thursday, October 19th from 5pm – 9pm and Saturday, October 21st from 10am – 1pm 
Auditions are by appointment ONLY 
Please call 770-445-5180 or email us at dallastheater@dallas-ga.gov to set up an audition time. 
Please see the roles available at the bottom of this page. 
Must prepare a one minute monologue as well as a selected song from the website.
 
REHEARSALS: Monday, Tuesday, and Thursday evenings (6:30p – 8:30p) and occasional Saturday mornings (9a – 1p). Rehearsal calendar will be available to look at during auditions and dates and times are subject to change.
CONFLICTS: You will be able to list conflicts at auditions. We try our best to work around them and make our rehearsal schedule based on actor conflicts.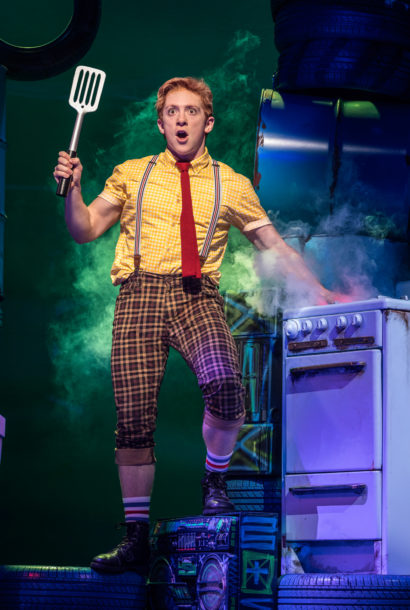 Most roles are designed to be cast as male or female.
Eugene H. Krabs
Patrick Star
Sandy Cheeks
Sheldon J. Plankton
Spongebob Squarepants
Squidward Q. Tentacles
Karen The Computer
Larry The Lobster
Mrs. Puff
Old Man Jenkins
Patchy The Pirate
Pearl Krabs
Perch Perkins
The Electric Skates – 3 Band Members
The Mayor Of Bikini Bottom
Multiple Ensemble Roles
Please be prepared to sing 16-18 bars of ONE of the songs listed below.  The background music will be provided for your audition.

Chop To The Top
I'm Not A Loser
Our Dallas Theater Staff has put together some great info to help you give your best audition! If you have anymore questions about auditioning feel free to reach out. You can always email us at dallastheater@dallas-ga.gov .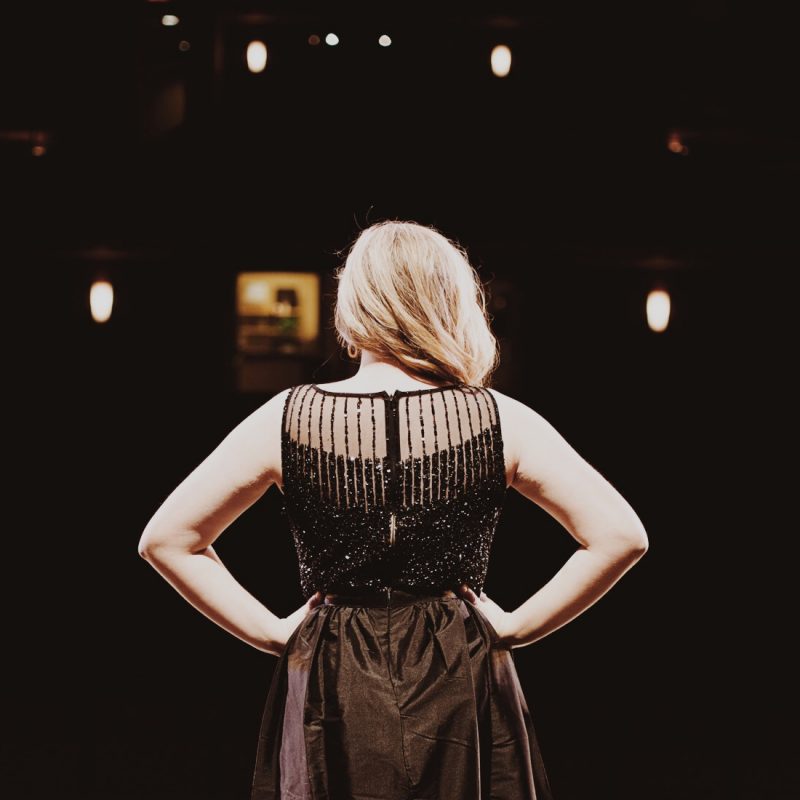 The Main Street Players and Main Street Kids are our in-house theatre companies comprised of local volunteer actors. We strive to produce community theatre at a professional level!
Interested in auditioning for the Dallas Theater? Simply fill out the form below, and a member of our staff will contact you within two (2) business days. If you don't hear from us please call 770.445.5180.