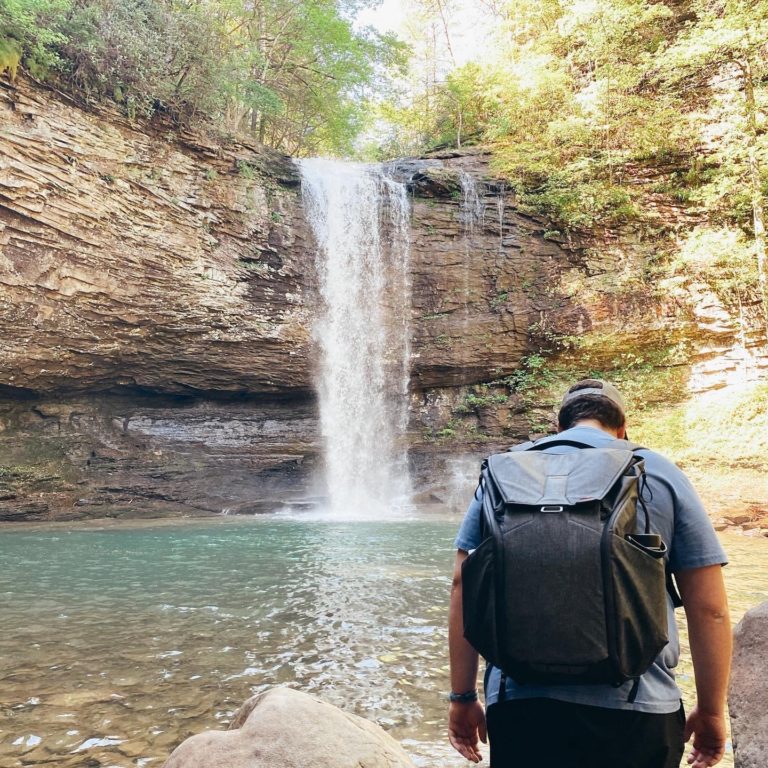 A note from our Manager, Emily Shipp
About a year ago we decided to redesign our website. We knew we wanted custom photography in order to create a cohesive look that would be a direct reflection of who we are.
I hadn't worked with Jacob Tanner before but because he's a family friend, I had seen and admired his work. I knew Jacob didn't have any theatre experience but I trusted his artistic eye and his enthusiasm for the project.
Jacob spent countless hours in our building shooting shows, rehearsals, classes and just the building itself. Each time he showed me his work my excitement grew for what was to come. His eye, attention to detail, and ability to see beauty and art where most might not, was exceptional.
In July we launched the new site and it is by far one of the things I am most proud of in my ten years here. It's beautiful, fun, modern, timeless and engaging. Every page, every image is a direct reflection of Jacob's gift.
Ironically, photography was only a hobby for Jacob. His calling was ministry with a focus on students and young people. I was blessed to see and know first hand the impact Jacob had on both the young and old around him. To know Jacob was to know and admire his faith, his love of people and his zest for life. He was truly a remarkable young man who has left a legacy of love, light and change. The world is a better place because of Jacob's time here.
We lost Jacob recently in a tragic accident. And while we will never be the same without him, that's exactly what he would have wanted. He taught us to love first, choose the adventure and to find the beauty in everything around us. We are all forever changed for knowing Jacob Tanner.
It's our hope that as you venture through our site that you enjoy it as much as we enjoyed creating it for you.
Until we meet again, friend.
In honor of Jacob Tate Tanner, Tanner Photography
1999-2020