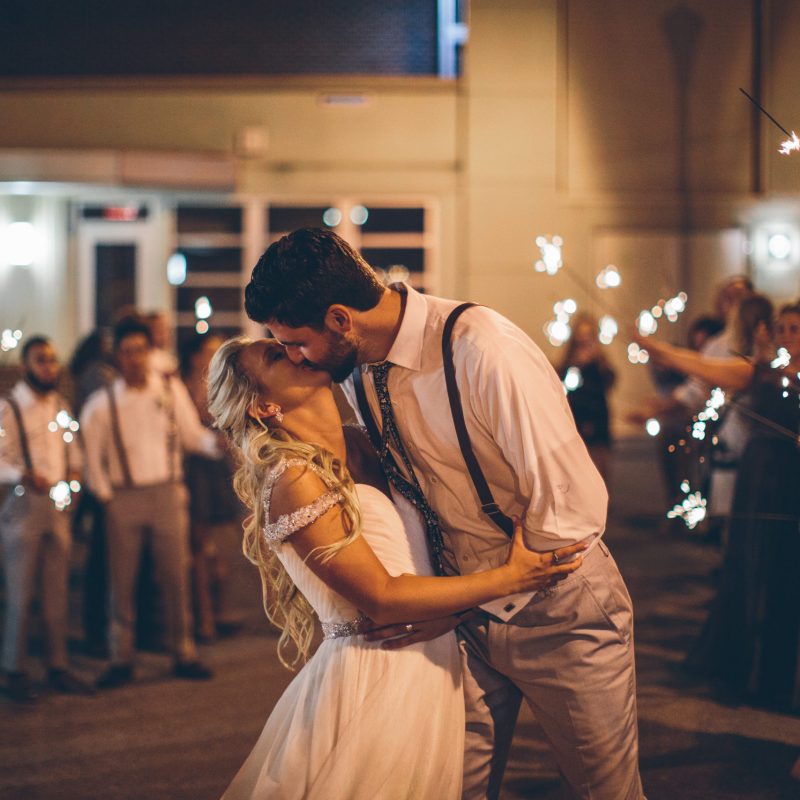 The beautiful historic Dallas Theater is the perfect backdrop for your wedding while the adjacent, modern Civic Center is the ideal reception space. With the unique versatility of our two venues, you are able to create a timeless and elegant wedding day complete with your own personal touch. The Theater and Civic Center are separated by a single staircase (wheelchair accessible) that make it easy for your guests to go from your ceremony to your reception.

There are no required onsite vendors making the Theater and Civic Center perfect for any budget. We offer a wedding and reception package that include your rehearsal and ceremony with ample dressing room space as well as 2 days for your reception prep. Interested in just hosting your reception in the Civic Center? Our two day reception package is perfect!
Seating: The Civic Center will seat approximately 200 people in banquet or meeting style seating. 165 is the recommended number of seats with a dance floor. The Theater seats up to 569 (379 in the orchestra, 190 in the balcony).

Dressing Rooms: Our backstage includes spacious men's and women's dressing rooms with large vanity, plenty of mirrors, and restrooms complete with showers.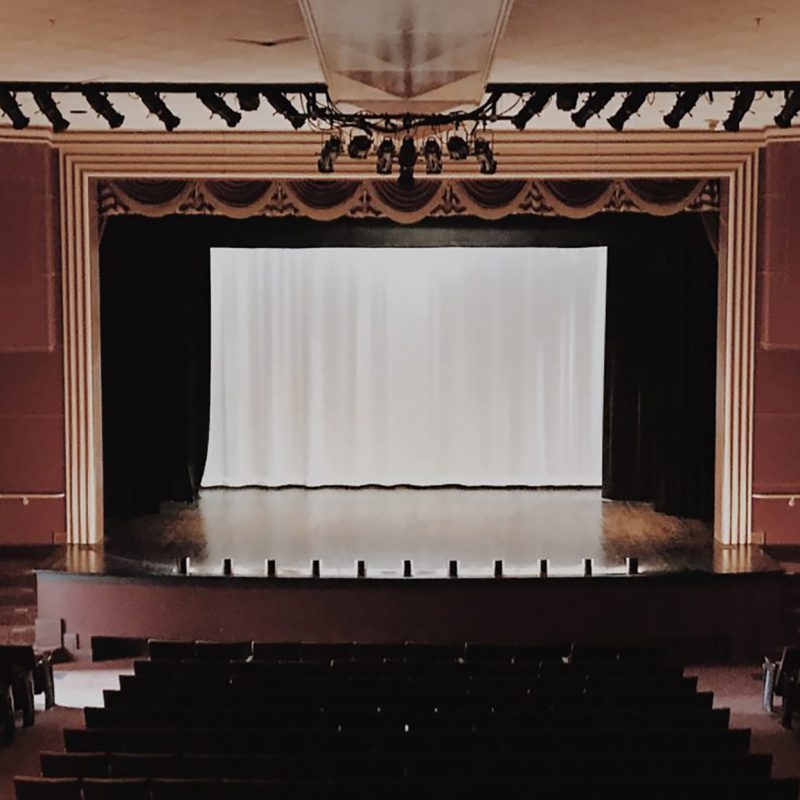 Theater: Technicians will be available to run basic lights and play any music you have available. We also have slide show capabilities in the Theater!

Civic Center: Equipped with a sound system; microphone and podium as well as a projector and screen (ideal for showing Power Point Presentations, DVD's, and slideshows.)
Tables, Chairs, and Linens
Tables/Chairs: 24 sixty-inch round tables, and 10 six-foot rectangular tables. You can seat 6 or 8 people per round table. Rectangular tables are used for food service and not recommended for seating as they will only seat 4 people comfortably. Tables and chairs are included in your rental and will be setup to your specifications prior to your event.

Linens: We offer black and white floor length linens for rental at $15.00 each (you are not required to use DTCC linens)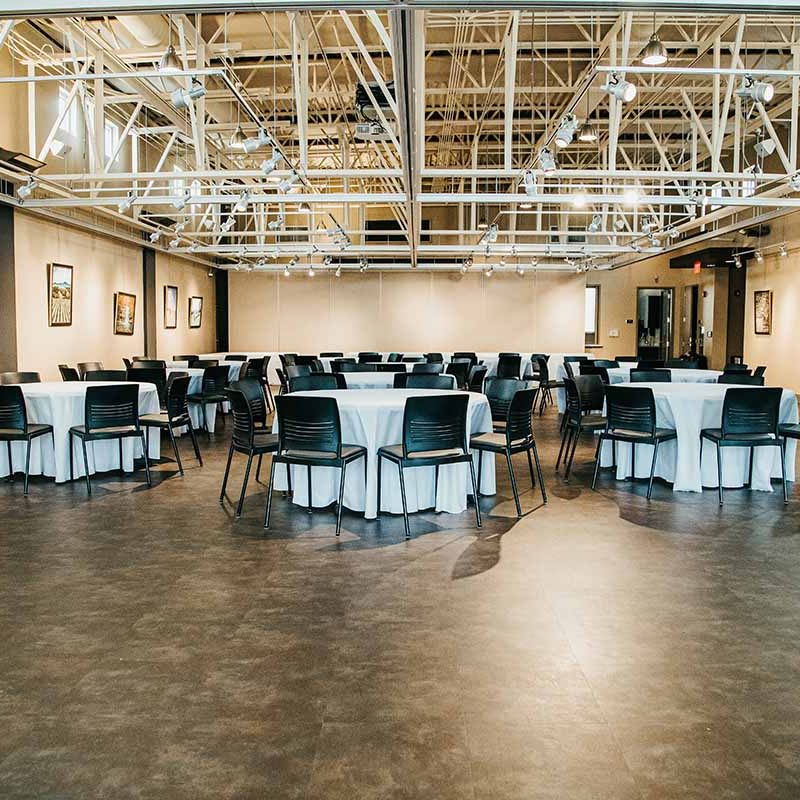 Wedding Package Rental Information
Package

Rate

Deposit

Package Information

Alcohol policy available upon request.

Civic Center Rental (Reception Only)

Includes 5 hours Friday for setup
3 hours of setup Saturday
5 hours of event time
1 hour of breakdown time
Fri $700.00 Setup fee and rental fee
Sat $730.00 Rental fee and cleaning fee

Theater Rental (Wedding Only)

Rehearsal $200 – 2 hours
Techs $240.00 (for both rehearsal and wedding)
$890 Theater Rental
$100.00 Cleaning Fee

Please Note: Deposits are non-refundable and due at signing.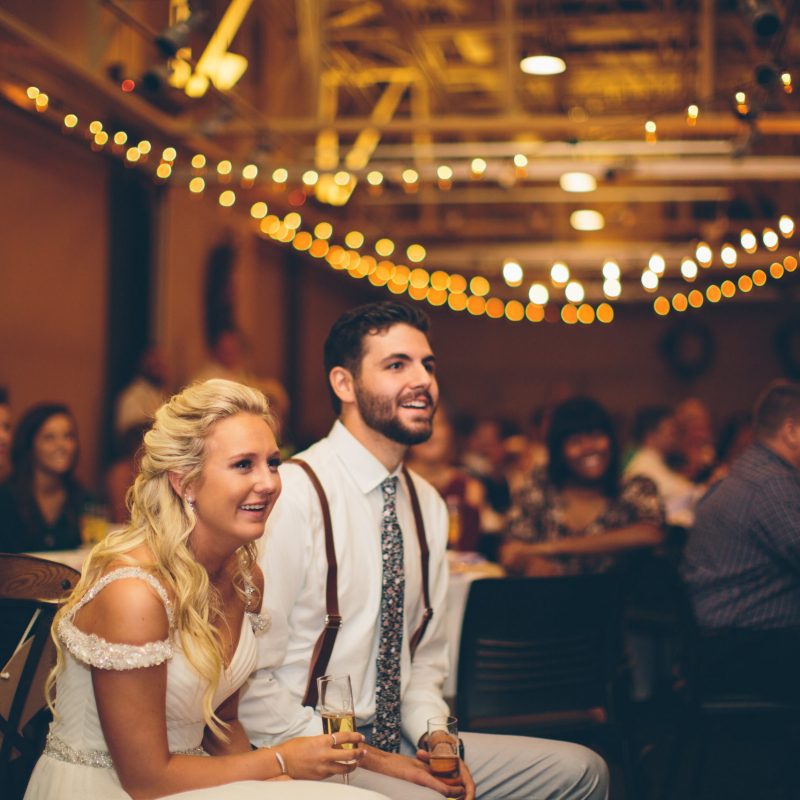 ALL RENTALS REQUIRE A $200 REFUNDABLE DAMAGE DEPOSIT.
The damage deposit is returned to the rental client once management sees there is no damage to the building or breech of the contract.
Damage deposit will not be cashed without notifying rental client prior.
All deposits are non-refundable but do apply to the total rental fee.
Final payment is due (30) days prior to event to avoid cancellation.
We always enjoy speaking with you about your event and giving tours of our beautiful venue, however, we request that you call to book tours/meetings.
Cancellation must be received more than (30) days prior to even and must be received in written form.
If an event is canceled more than (30) days prior, we will transfer all deposits and pre-payments to a new date no more than (1) year from original rental date. If the date is transferred, all deposits and pre-payments will apply to the new date but, 100% of the remaining total rental fee will be due at the time of the new booking.
If an event is cancelled less than (30) days prior, all deposits and pre-payments are forfeited.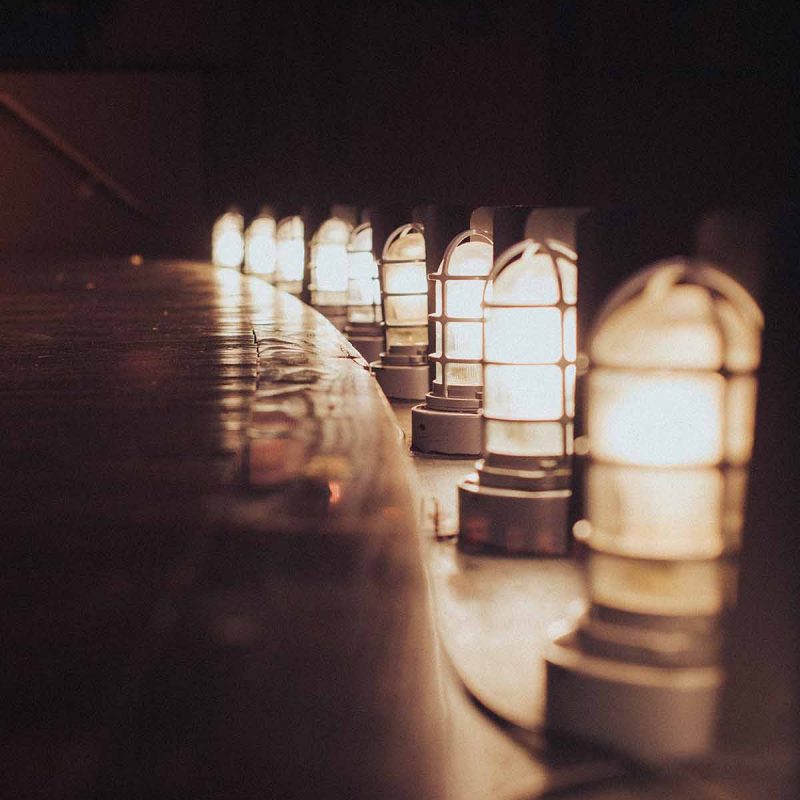 The Dallas Theater marquee is available to rent for special occasions. The availability of the marquee limited and based on the current show/rental schedule.
Interested in renting the  Dallas Theater and Civic Center for your wedding? Simply fill out the form below, and a member of our staff will contact you within two (2) business days. If you don't hear from us please call 770.445.5180.