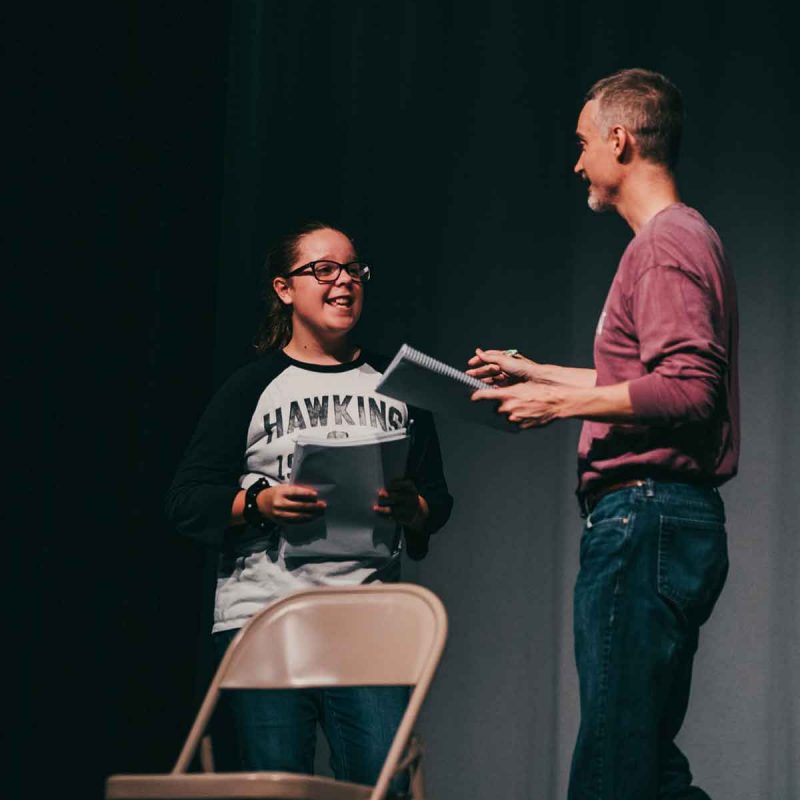 The purpose of the Dallas Theater education program is to offer children, youth, and adults professional, engaging and diverse theatre classes where individuals can cultivate a love of the art while learning and growing their craft.
2022 – 2023 Program Information
The Dallas Theater provides acting classes for students looking to further their skills in acting. We offer classes for ages 8-17 and rotate Acting I and Acting II courses on a rotating basis.
  Acting I is currently in session and Acting II will open for registration late spring.

Acting I is a 5 week, 10 class course aimed at introducing students to acting basics and building a strong acting foundation. Both age groups will work in-depth in the areas of movement and space, character development, focus and concentration, and listening and reacting.
The class will culminate in a group showcase of monologues and scenes.
Once an actor completes Acting 1 this winter, they will be eligible to take Acting II late summer of 2022. Acting II expands upon Acting 1, offering a deeper understanding of acting techniques and audition etiquette.
Acting I is currently in session.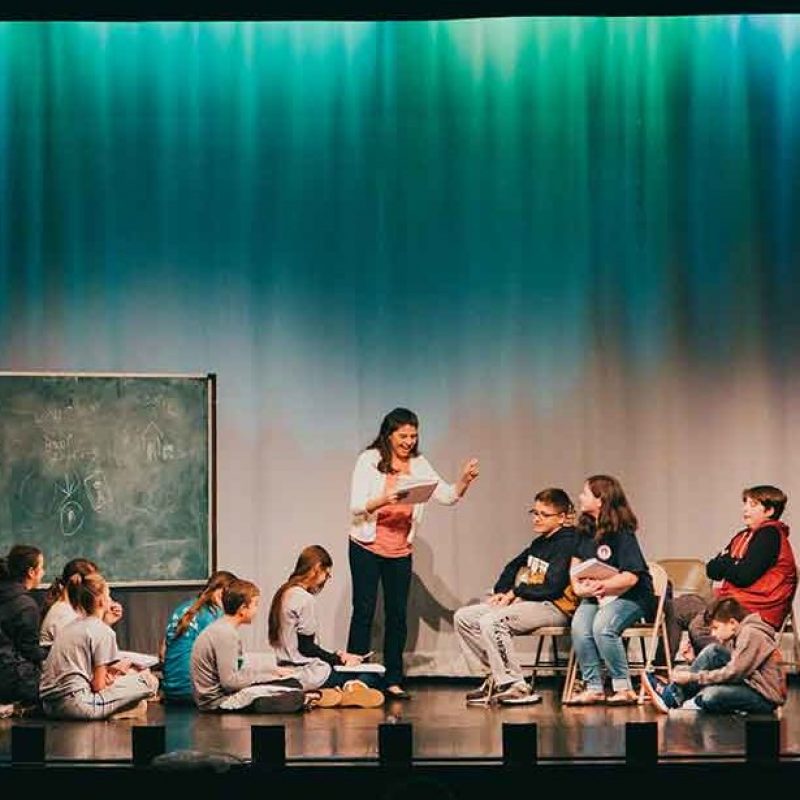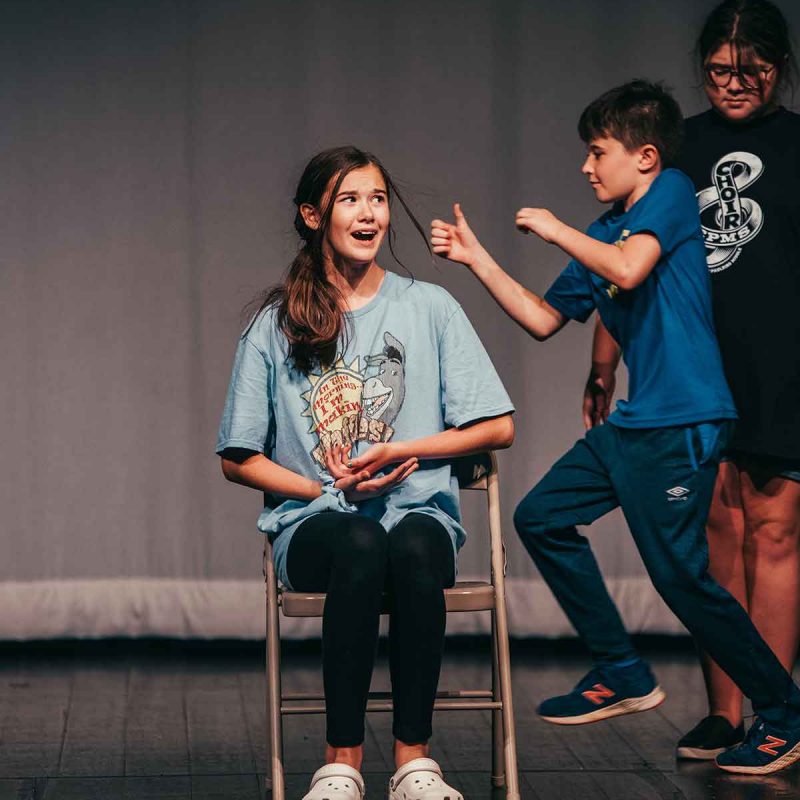 The next course, Acting II (also 5 weeks/10 classes), is open to any student who has completed Acting I, been in a Main Street Players production, or has multiple years of camp experience. This class will build on the basic foundation they already have, go more in-depth with various acting methods and script analysis and learn more about creating life-like, nuanced characters through timing, tone, and body language.
Acting II also focuses on proper audition etiquette. Both classes offer workshops ranging from improv to mock auditions featuring guest instructors which ensure a well-rounded acting experience. Each class session culminates into a showcase of scenes and/or monologues allowing students to show the skills they've learned in front of an audience.
The next round of Acting II will be August of 2023. Registration will open late spring 2023.

**A Student may only take Acting I and Acting II one time.  We are looking to add more classes to our rotation!
Acting I will run January 9th through February 15th (there will be no class on MLK Day 1/16).
Acting II will run Aug/Sept 2023. Check back for registration info!

Classes are usually Monday and Wednesdays from 5:30p-7:30p.
Acting Classes are for children ages 8-12 and 13 to 17.
Your child MUST fall into the age range of the class you register for by the first day of class.
COST: $160 per student. $50 deposit is due at the time of registration & remaining balance is due the day BEFORE the first day of class.
PLEASE only pay the registration fee at signup in case we have to cancel due to COVID-19.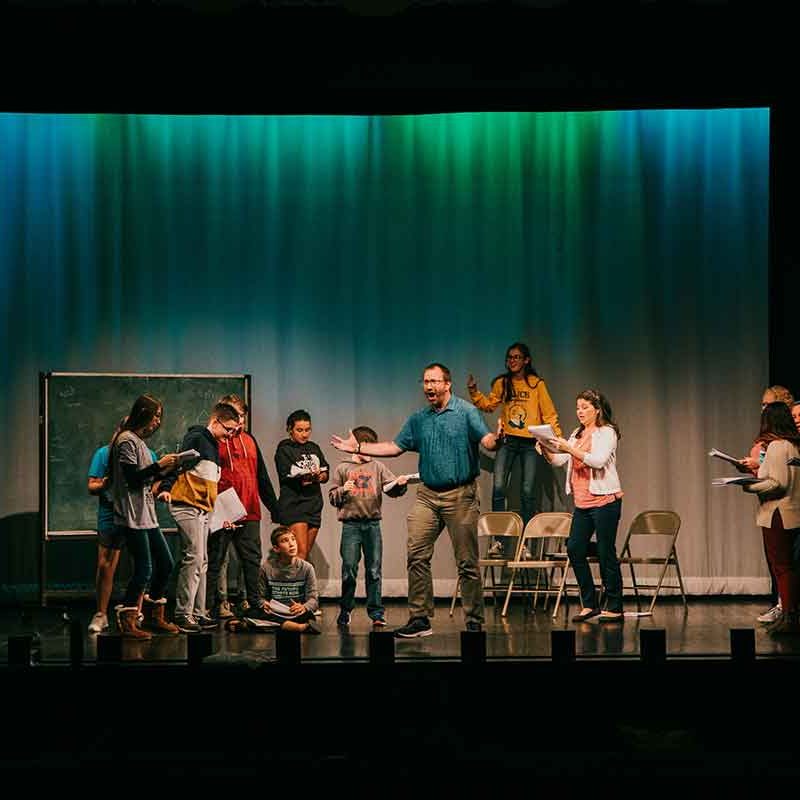 We are taking the safety and health of our students and teachers very seriously. Here's what we are doing to keep us all safe:
We don't just offer classes twice a year but also have a full drama and musical theatre summer camp program!
Have a Question about Classes?
 Simply fill out the form below, and a member of our staff will contact you within two (2) business days. If you don't hear from us please call 770.445.5180.