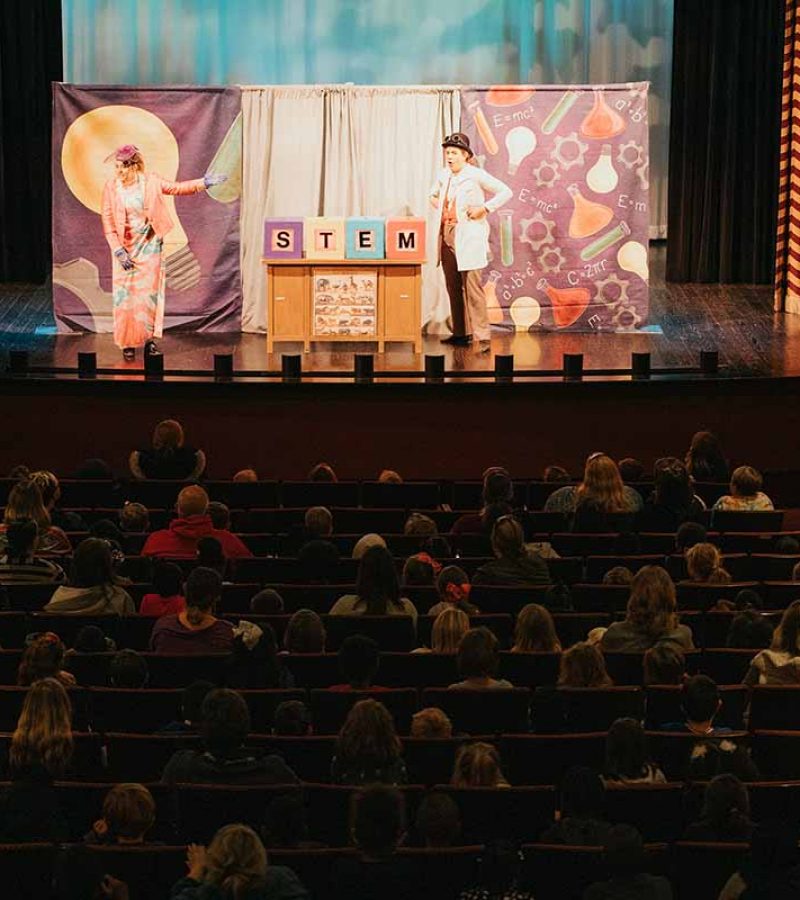 Teachers and Administrators,
2022/2023 Schedule Announced Below!

The Dallas Theater, located in downtown Dallas, is excited to offer an affordable, educational, and a truly professional theatre experience for kids of all ages! Each November and March, Bright Star Touring Theatre will be here hosting 4 different field trip shows specializing in STEM, literary, curriculum, and character education based programs. Their shows are exciting, engaging, and interactive! Each show comes with curriculum standards as well as a study guide to reinforce the character builders and standards learned.
The price for each student and chaperone (teachers are free) is $6. Each show lasts approximately one hour. We recommend packing a lunch and stopping by White Oak Park before or after your show for a fun low cost day. Space is limited so please contact us today to reserve your spot!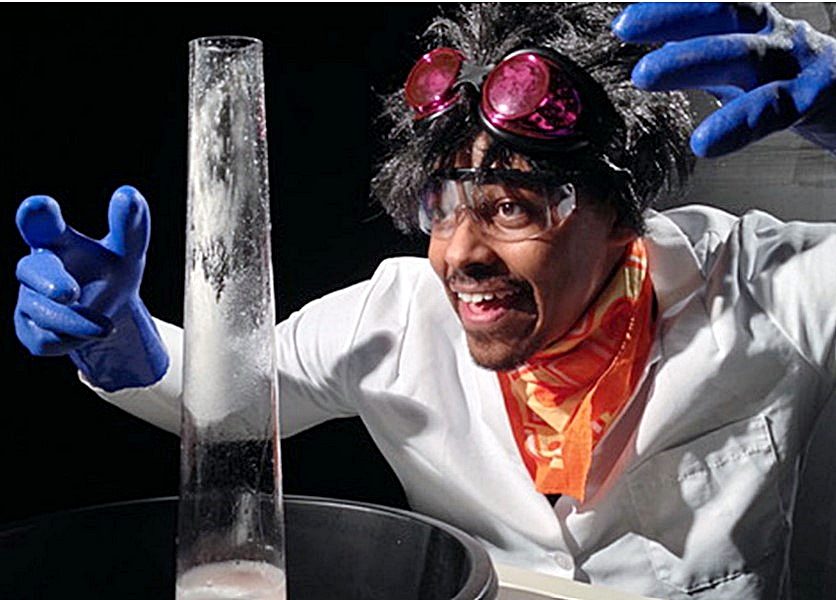 Thursday, November 10th at 9:30a
Thursday, November 10th at 11:15a
Dr. Frank N. Stein is one of the world's most famous scientists. Along with his trusty assistant, Igor, Dr. Stein has created some of the world's most amazing inventions! But those inventions would be nothing without YOUR imagination. It will take Science, Technology, Engineering and Math to make his latest masterpiece come to life! This show helps students learn why STEM subjects are so important to the modern world while opening up an exciting world of STEM discovery!
Best for grades K-5th
Standards: STEM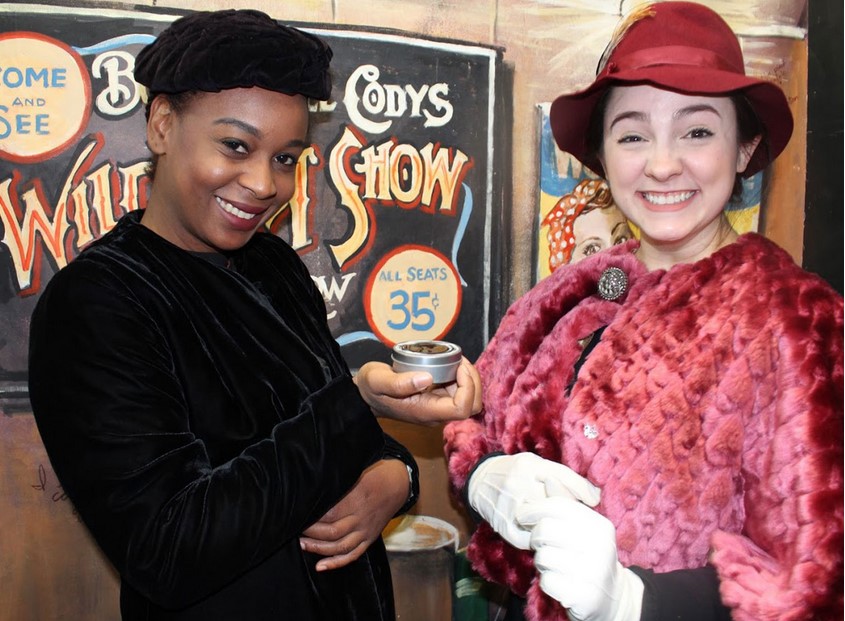 Thursday, March 23rd at 9:30a
SOLD OUT! Friday, March 24th at 9:30a
Celebrate the 100th anniversary of the signing of the 19th Amendment with our show We Can Do It: American Women In History. This is the perfect show to inform and inspire audiences – girls and boys alike! An incredible adventure featuring some of the world's most remarkable female pioneers, your audience will discover incredible and groundbreaking women like Amelia Earhardt, Sacajawea, Susan B. Anthony and more!
Best for grades K-adult

Standards: History and Social Studies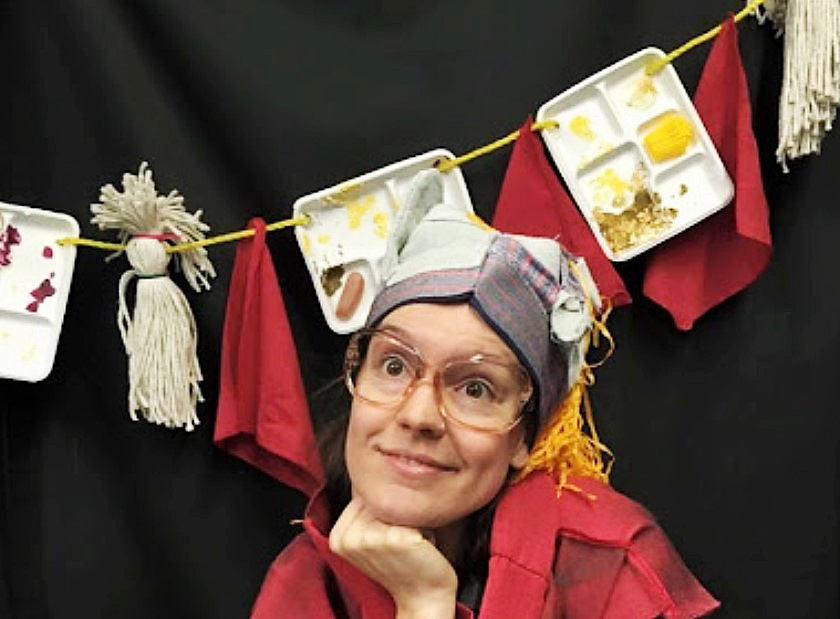 Thursday, March 23rd at 11:15a
Friday, March 24th at 11:15a
When the scheduled performers fail to arrive for the day's performance, the facility janitors, "Dustmop" and "Binny," decide to take over in this hilarious take on the classic fairy tale, Cinderella! One of our most popular shows of all time, Upcycled Cinderella shows that, with a little creativity and ingenuity, you can make the most of any situation. A great show for younger audiences, or for anyone who is young at heart.
Best for grades K-adult
Standards: Literacy, Literature & STEM
Ready to Book a Field Trip or Have a Question?
If you are ready to book or just want more info simply fill out the form below, and a member of our staff will contact you within two (2) business days. If you do not hear from us in 2 business days please call- 770.445.5180.