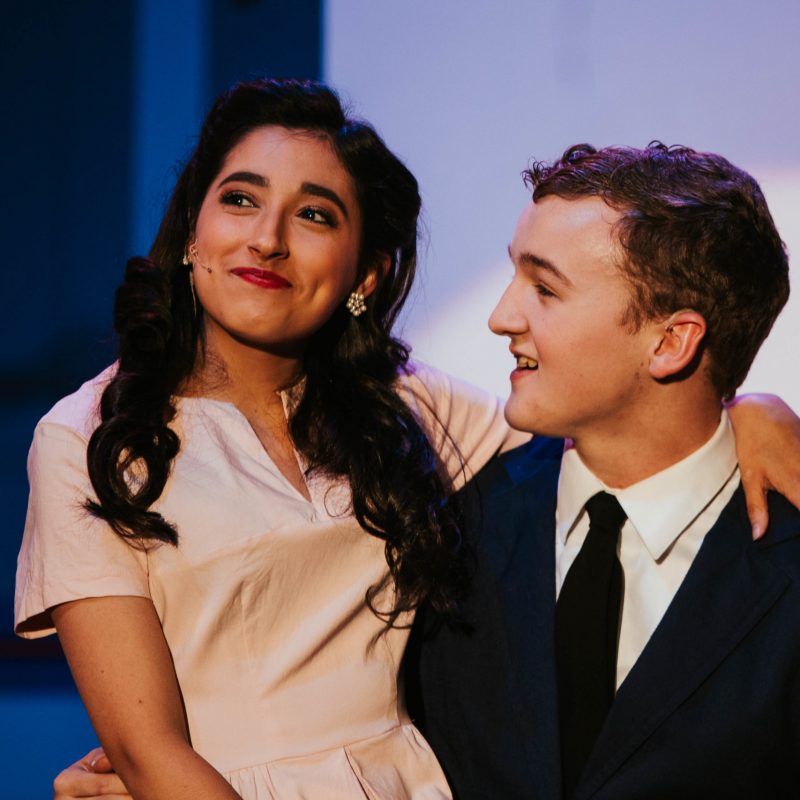 Registration for Summer 2022 is OPEN-See Below!

MUSICAL THEATRE CAMP is offered for our 10 – 17 year olds. Do you love to sing and be on stage? This is the camp for you! Along with many of the aspects taught in Drama Camp, Musical Theatre camp will focus on music and stage performance. You must have been to a Dallas Theatre Drama Camp in the past 3 years to attend Musical Theatre Camp.
Musical Theatre Campers (ages 10 – 17) will dive into the same areas of theatre while preparing their very own musical review that will be performed the Friday evening of camp week. This is great opportunity for those who love to sing and dance to showcase their talents!
Registration is Open-See Below!

Camp is 9a-3p or 10a-4p (depending on the camp week) Monday through Friday.
ALL performances are at 6p or 7p the Friday night of your camp week. 
All campers MUST be available for the end of camp show.
Musical Theatre camp age groups are as follows- ages 10-12 and ages 13-17.
You must have been to a Dallas Theatre Drama Camp in the past 3 years to attend Musical Theatre Camp.
You may attend ONLY one week of camp.
For a list of COVID guidelines and safety procedures scroll below.
Drama Camp is offered for ages 7-17 and more info can be found here-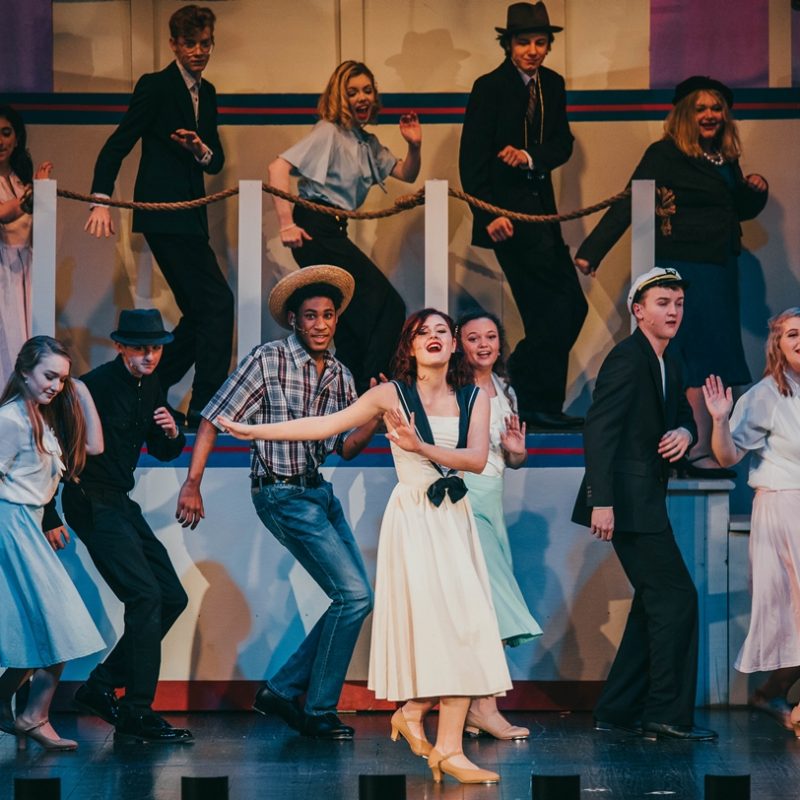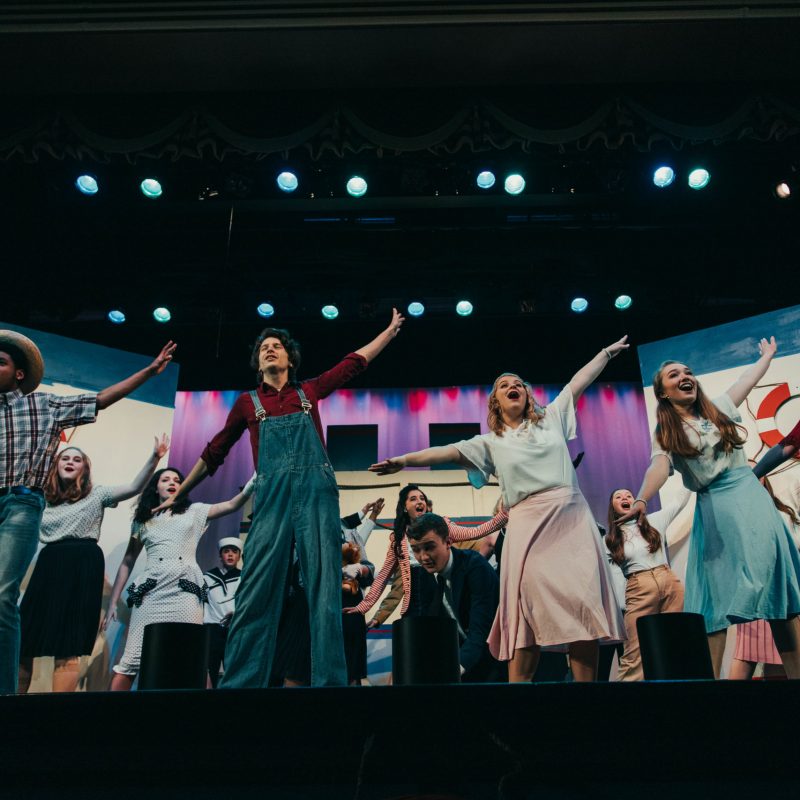 Your child must fall into the age range of the camp you are registering for on the first day of that camp.
Musical Theatre ages 10-12- July 11th-15th-

FULL

Musical Theatre ages 13-17- June 13th-17th
Musical Theatre camp costs $190 and a deposit of $50 is due when you register for camp.
Deposits and fees are  only refundable if camp is canceled due to COVID.
The remaining balance is due the day before your camp starts.
Register quickly – space is limited and all weeks will fill up early! Camp registration will remain open until the first day of each camp week.
We are taking the safety and health of our students and teachers very seriously. Here's what we are doing to keep us all safe:
Have a Question about Camps?
Simply fill out the form below, and a member of our staff will contact you within two (2) business days.